A Few Words
About Us
OUR FIRM
Focus Your Time and Efforts on Running Your Business and Leave the Accounting to Me
J & J Group LLP is a diversified public accounting firm registered with the Charted professional Accountants of Alberta and British Columbia that offers customized accounting and tax solutions to meet the growing needs of our clients.
Our firm is built upon three fundamental principles: Trust, Excellence, and Value.
We hold ourselves up to the highest standards of service quality and professional integrity.
We invest heavily in continuously educating ourselves to stay on top with respect to professional.
We make sure each client receives close personalized attention yet is served by expertise of the whole team.
We deliver the results by adding value to our clients' businesses through sound business decisions and tax saving.
We are committed to providing top quality yet affordable professional services in a timely, friendly, and responsible manner.
We are the accounting firm of your choice and Together We Grow!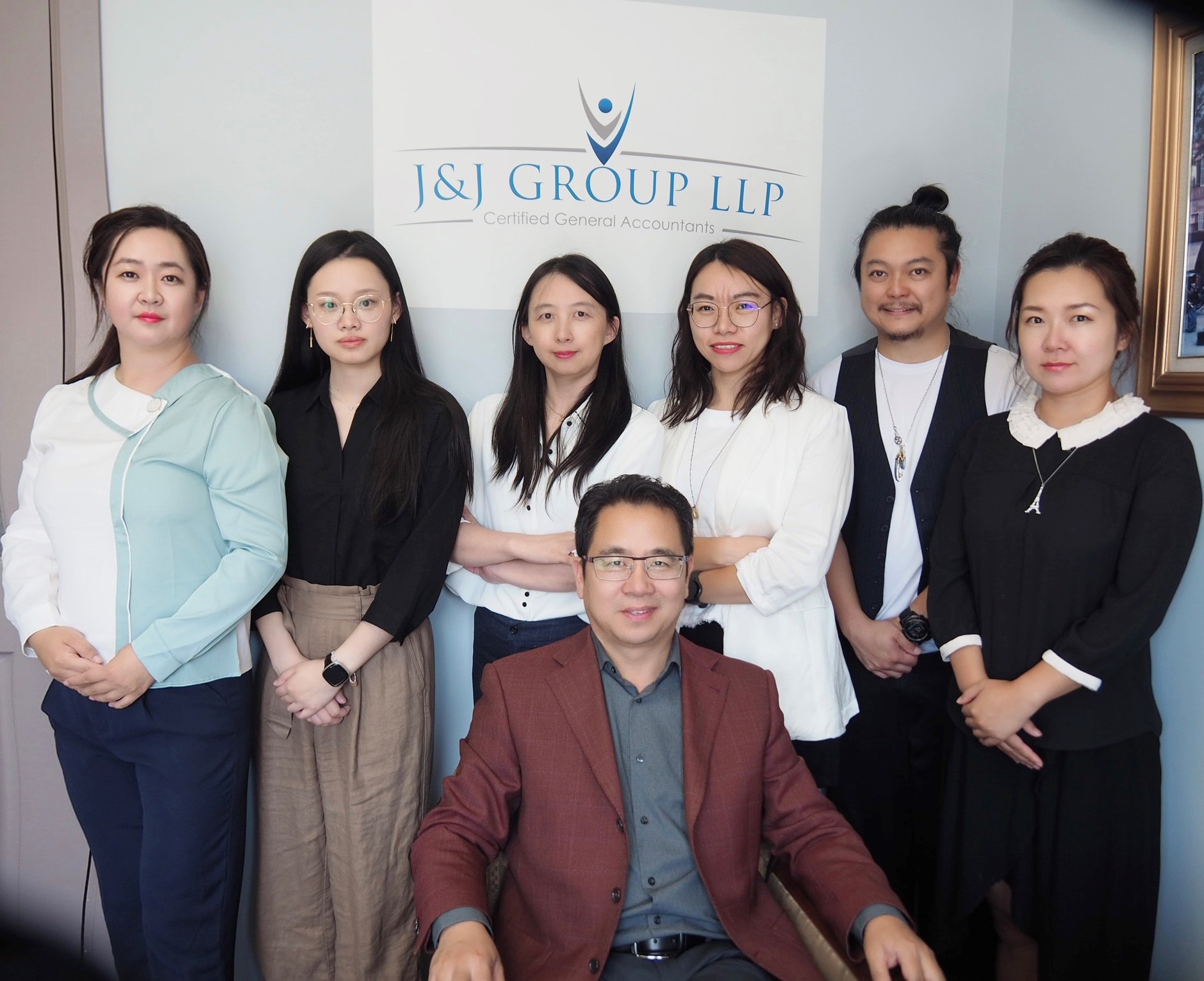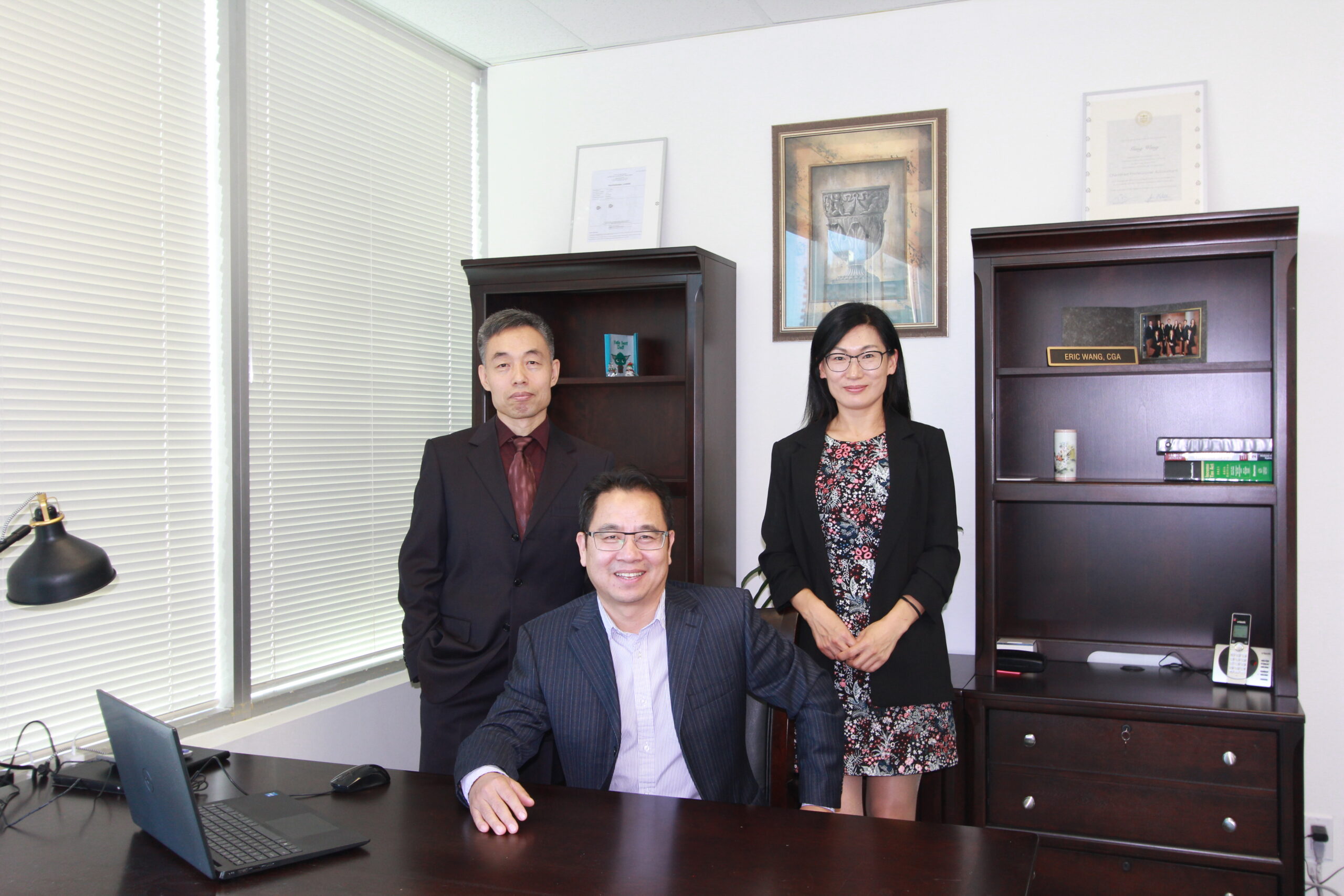 OUR people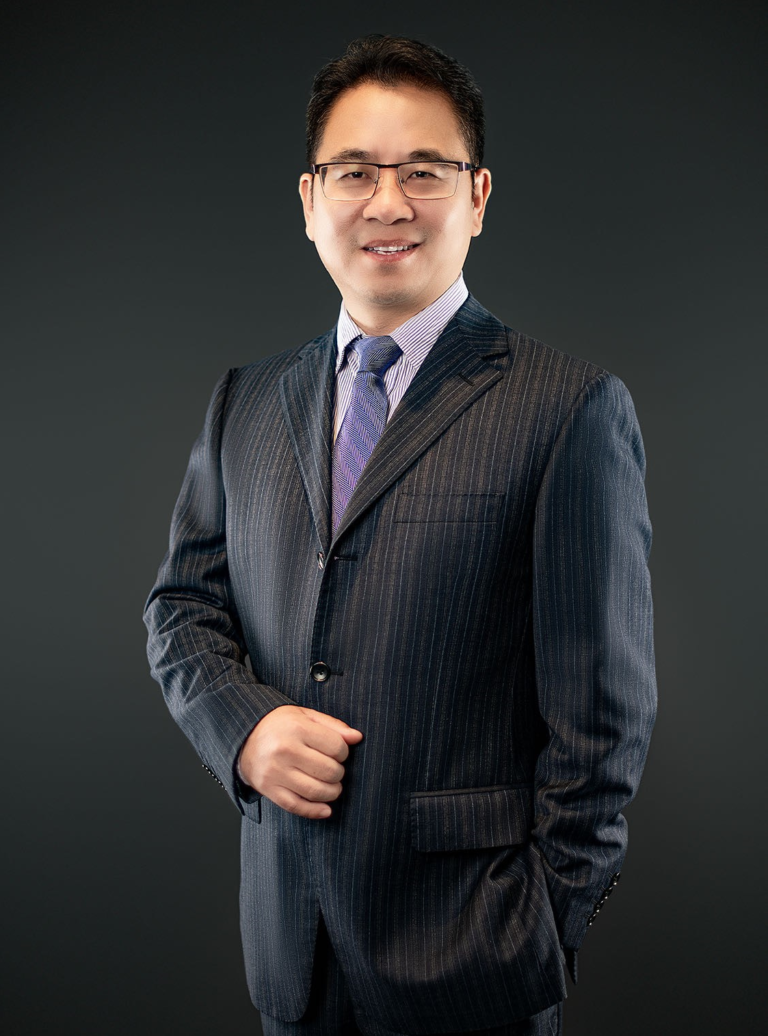 Eric Wang is the Managing Partner of J& J Group LLP. He received his Bachelor of Commerce degree (major in Auditing) from Wuhan University, China. He received a Graduate Diploma in Accounting from McGill University. He holds both Canada CPA and US (Delaware) CPA designation.
Eric was with KPMG Audit group for over five years before joining our firm in 2013. He has extensive experience in providing taxation, accounting and assurance services to clients in both the for-profit and not-for-profit sectors.