Charted Professional Accountants
Invest your time and efforts on running your business. Leave the accounting to me.
Trusted
Experienced
Professional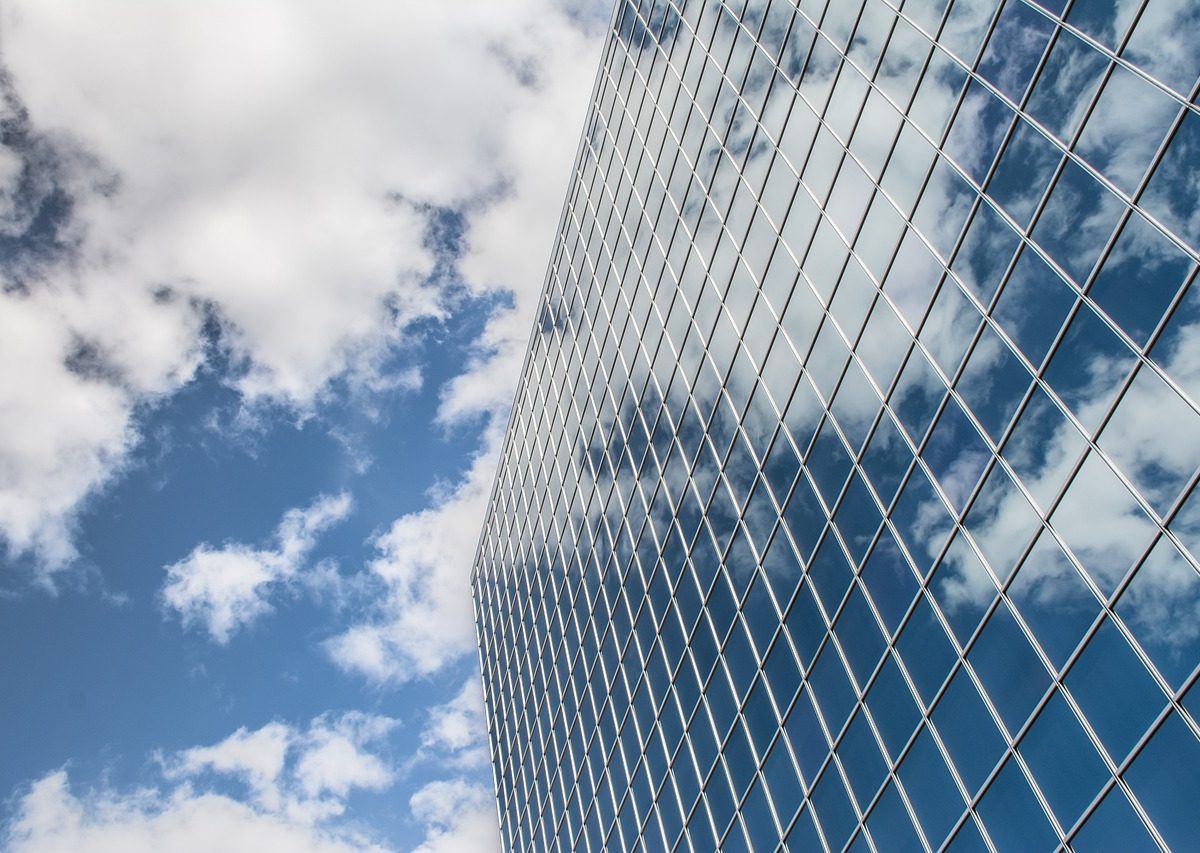 Our Firm and Services
J & J Group LLP is a diversified public accounting firm registered with the Charted professional Accountants of Alberta and British Columbia that offers customized accounting and tax solutions to meet the growing needs of our clients.
01.
Accounting & Assurance
It is often a daunting task to keep the books for your business up-to-date to provide useful information and to comply with various requirements from stakeholders. We understand you have more important commitments, so we are trying very hard to make things easier for you by providing the right financial information you need to decision making. Our services allow you to focus on what is most important – growing your business
02.
Taxation
Today's tax laws are getting so complicated that people often find themselves confused, frustrated or lost when dealing with tax matters. It is too easy to overlook tax deductions and credits or miss mandatory filling requirements which are often costly.
We can help! With a dedicated team of tax professionals, we offer comprehensive tax services to meet your special tax needs.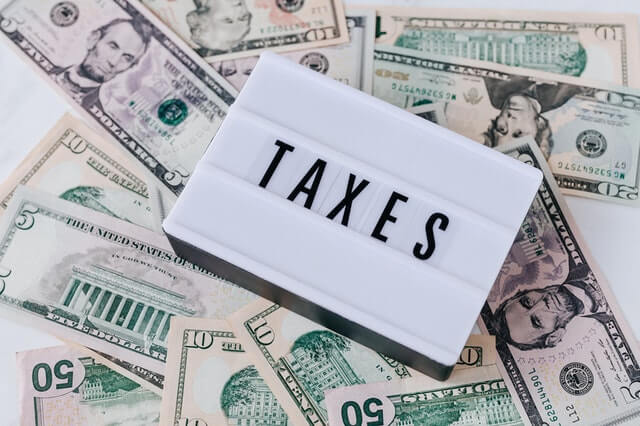 03.
Financial Advisory
We can provide financial report analysis and corporate income tax/personal income tax consulting service. Corporate registration.
Our Value
TRUST
We value integrity and appreciate the trusted relationship between our firm and our clients.
EXCELLENCE
We strive for excellence in all the services we provide.
VALUE
We add value to our client's business and together we grow.